"The desire to protect life is what leads many midwives and nurses to enter the medical profession in the first place. "Instead of forcing desperately needed midwives out of a profession, states should look to safeguard the moral convictions of their staff."
A Swedish appeals court ruled Wednesday against a Christian midwife who was forced by the government to choose between performing abortions and her job.
Ellinor Grimmark was blacklisted by the medical community because of her pro-life convictions, despite longstanding Swedish law protecting the conscience rights of medical professionals.
Robert Clarke, director of European advocacy for the Alliance Defending Freedom International, which filed an expert brief in support of Ms. Grimmark, said the Swedish Labour Court of Appeals got this one wrong.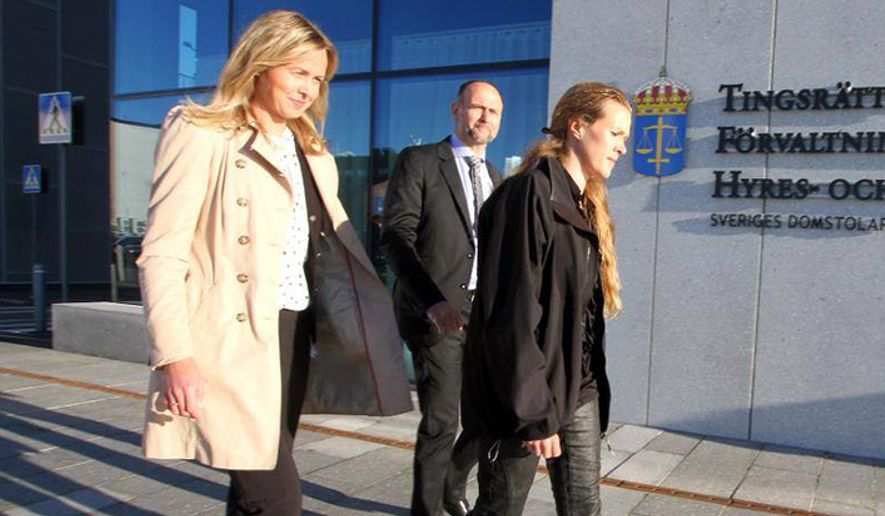 "The Court has failed to protect Ellinor Grimmark's fundamental right to freedom of conscience despite the clear legal protections that exist in international law," Mr. Clarke said in a statement. "Some have attempted to frame this case as one that pits one human right against another. However, the only person whose rights have been violated is Ellinor Grimmark."
Ms. Grimmark is a devout Christian who quit her job as a caterer at age 40 to become a midwife and help bring new life into the world.
The midwife is now considering whether to appeal the Swedish court's decision to the European Court of Human Rights, her lawyers said. A decision there would have major implications for conscience rights across the continent.