Moyo Akin-Ojo is a word of faith preacher, and the senior pastor of Manifold Grace Ministry.
Moyo Akin-Ojo Is A Man Of Many Parts. With A Miracle Ministry Spanning Over 20 Years,
He Has Consistently Pursued The Lord's Mandate To Lift His People Into New Levels Of Victory through The Teaching Of The Word Of Faith And The Release Of The Supernatural.
He Is An Author, Radio Host, Conference Speaker.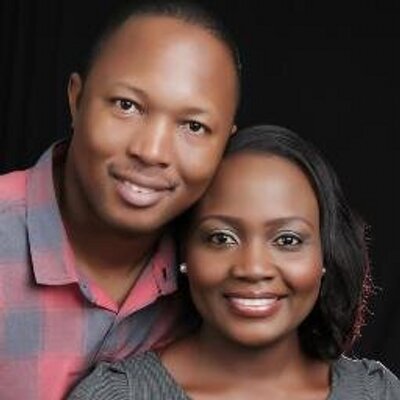 Moyo is married to Ebowo, and they together have three Children; Femi, Tobi And Ore.
Manifold Grace Outreach was inaugurated on the 6th of June 1995 in Ibadan Nigeria. The  Since its birth, the ministry has seen literally thousands of people saved, healed and built up in God's word as it has remained obedient to the heavenly vision.